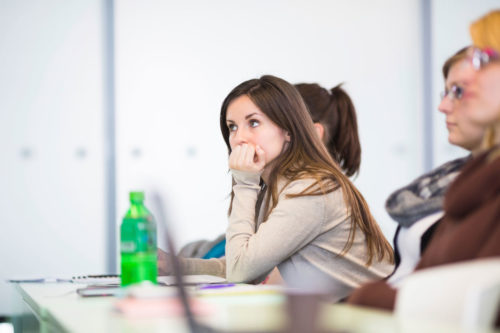 Responsible Vendors Inc. provides the following services to our LIVE TRAINING clients:
Responsible Vendor Initial Alcohol New Hire Course
Ongoing Alcohol New Hire training for new hires offered at convenient times and locations.
 Simplified training process by communicating when and where training sessions are to take place, who needs to go and afterwards, who in fact attended.
A certificate for the establishment indicating completion of Responsible Vendor initial training and participation in an ongoing program which should be framed and displayed at the point of entry to the establishment.
Notification to the Division of Alcoholic Beverages and Tobacco that the establishment is in a Responsible Vendor Program and introducing ourselves as the Agent of Record.